TYRON Runflat Systems is designed for the safety of your vehicle during blowout, flat or tyre emergency. It is pre-installed on the wheel rim of your vehicle and designed to enable the driver retain control in the event of blowout, flat or tyre emergency. 
Most road accidents are as a result of tyre blowout, flat or tyre emergency. According to Japan Ministry of Transport statistics 55 percent of accidents are the result of tyre related emergency. Your safety in a tyre related emergency can be critical but your safety is guaranteed if TYRON is installed on your vehicle.
TYRON Runflat has been on the market for over 30 years and is widely used by the Military, Law Enforcement, Emergency Vehicles, Cash and Bullion Transport Vehicles, Haulage Trucks, and regular automobiles.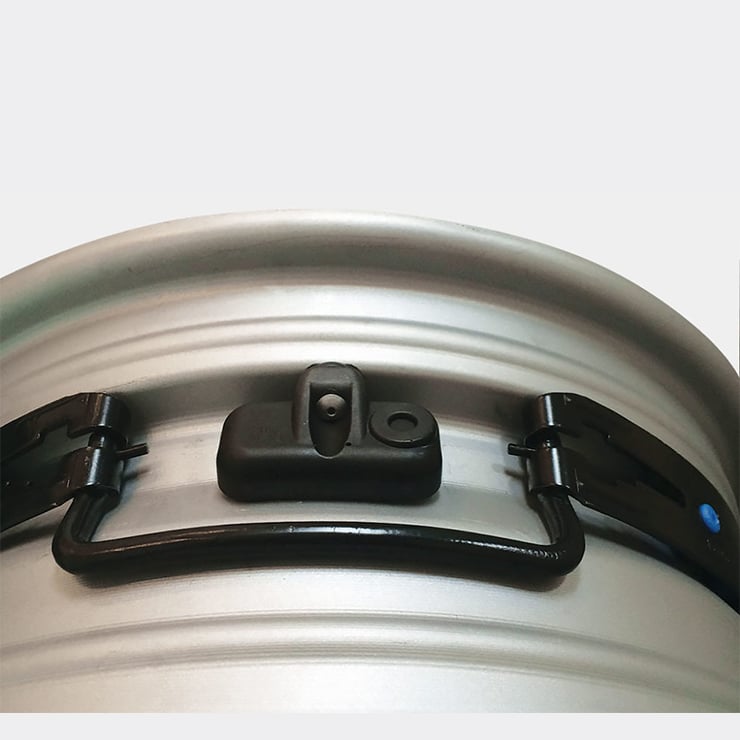 Tyron MultiBand Tyre Pressure Sensor Bracket.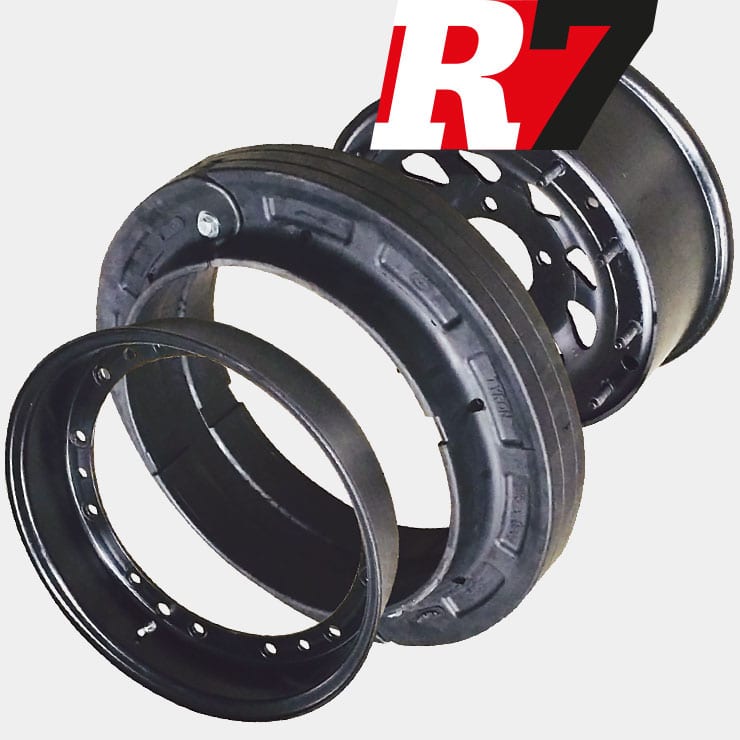 Tyron R7 – Bolt together wheel with two-piece rubber runflat.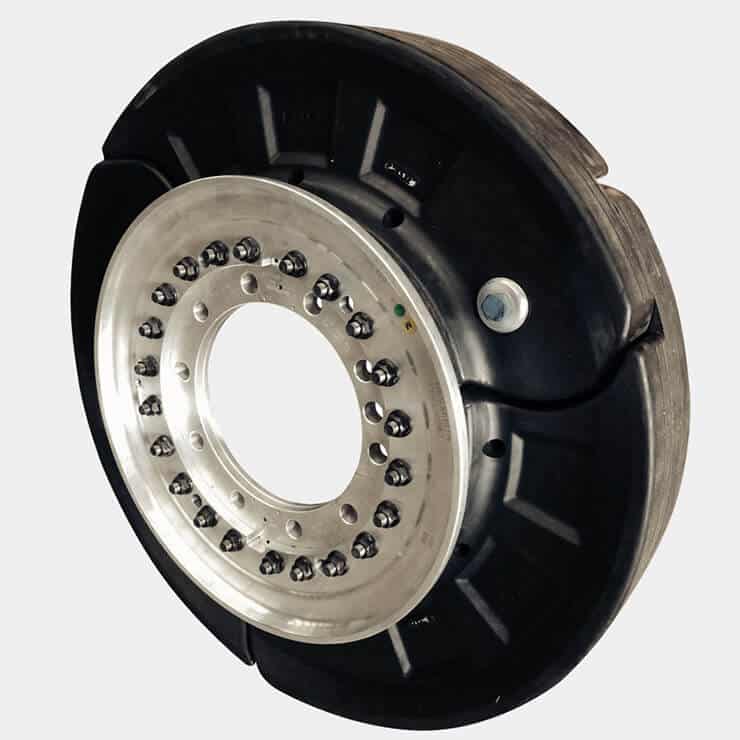 Tyron ATR and bolt-together 20" alloy wheels for military vehicles.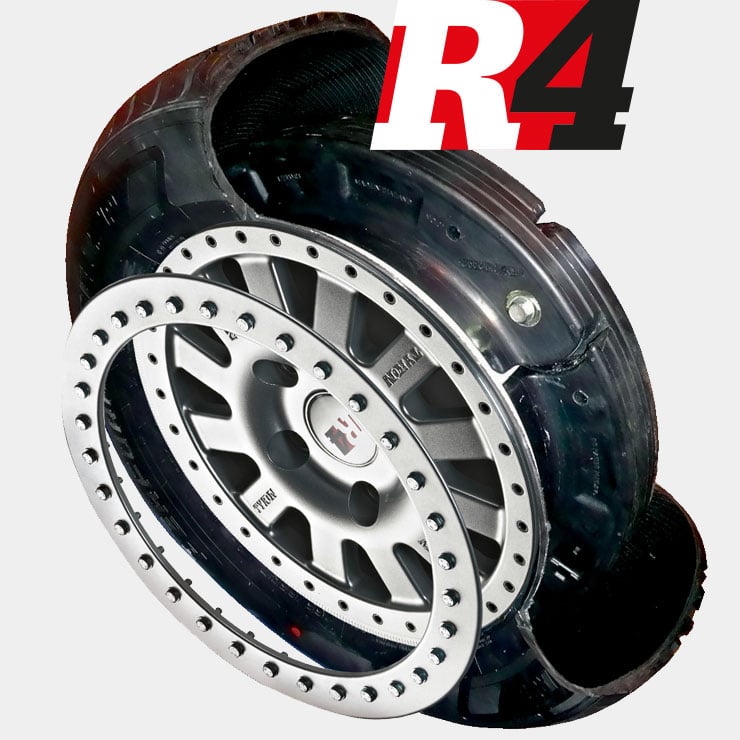 Tyron R4 – Double beadlock wheel and runflat system for 4 x 4 and armoured vehicles.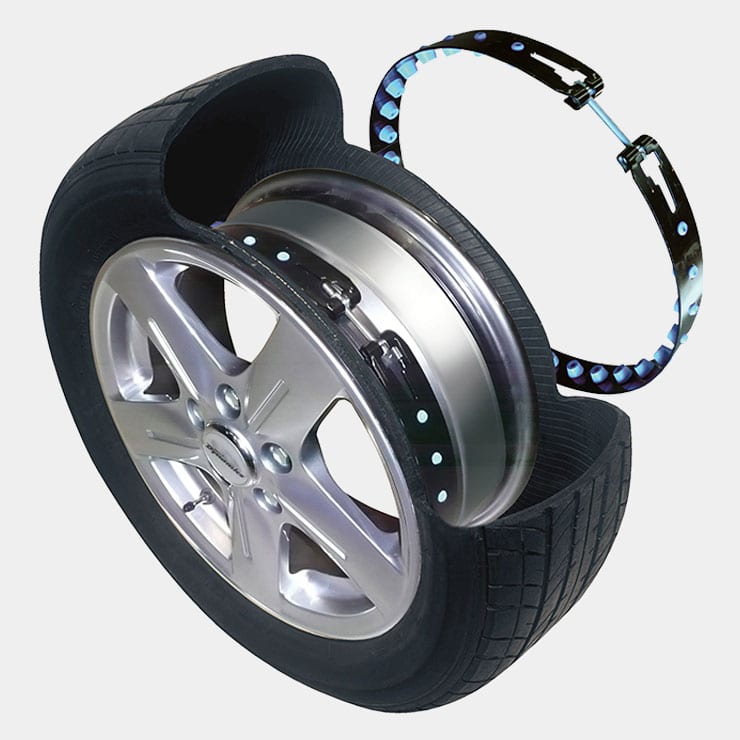 Tyron Multi Band – the low cost short distance runflat system. Approved by NATO and used by the MOD.